We believe in the power of ideas to transform the world.
We invite students from all corners of the globe to join us in this prestigious competition, where innovation knows no bounds. If you are driven by a desire to make a difference and leave your mark on the future, this is your platform to shine.
KPIT Sparkle Over 9 Years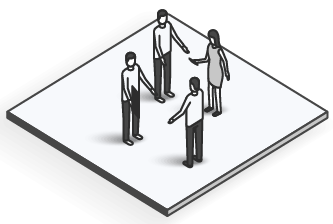 1 Lac
Student Participants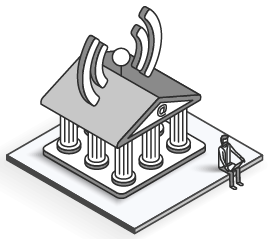 1.2k+
Institutes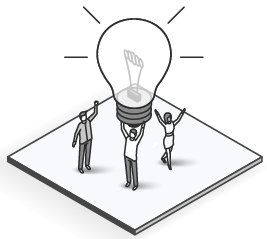 10K+
Ideas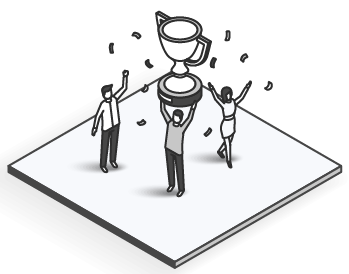 1.37Cr
Money Awarded
WE INVITE YOU TO PARTICIPATE IN KPIT SPARKLE 2024
THEMES FOR KPIT SPARKLE 2024 FOR IDEA SUBMISSION
To know more about all themes, click here
Why Register?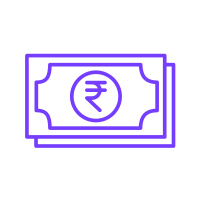 Cash prizes up to 12 lakhs for students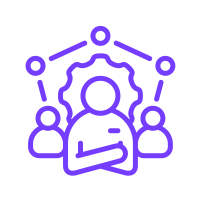 Industry exposure to students and faculty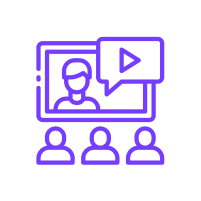 Support and guidance from KPIT SMEs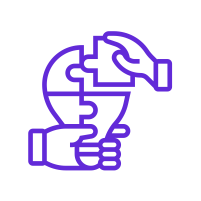 IP and Idea ownership remains with students
Who can participate? Undergraduate students from Science and Engineering across the globe The team should appoint a mentor for their project from the college or outside Students can participate as an individual (1 member team + Mentor) or as a team (Max 5 + Mentor) The team can be formed from the same or different department(s), branches, and even different colleges
How to register?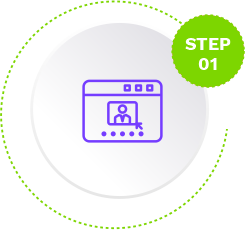 Register as an individual or as a team. Incase of a team, all members must register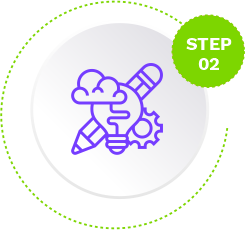 Team Leader should submit the idea through our portal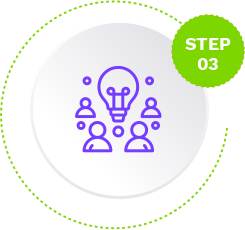 Ideas will be evaluated based on their uniqueness, feasibility, and impact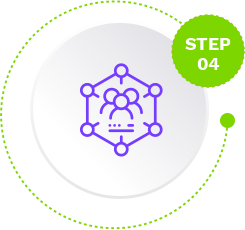 Selected teams will progress to the pre-finale and finale stages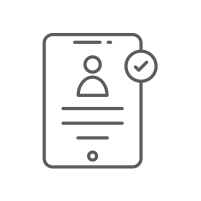 Selection of top 100 teams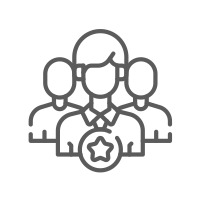 Selection of finalists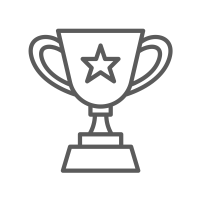 Pre-requisites:
Team Composition | Problem Statement | Solution
Innovation, Uniqueness compared to the benchmark
Feasibility of implementation
Pre-Requisites:
Presentation of proof-of-concept online (Dec) | Video showing the Feasibility of implementation
Virtual/ Physical prototype
Pre-Requisites:
Working prototype and final solution (Software only OR Software + Hardware)
About KPIT
KPIT Technologies is a global partner to the automotive and Mobility ecosystem for making software-defined vehicles a reality. It is a leading independent software development and integration partner helping mobility leapfrog towards a clean, smart, and safe future. With 11000+ automobelievers across the globe specializing in embedded software, AI, and digital solutions, KPIT accelerates its clients' implementation of next-generation technologies for the future mobility roadmap. With engineering centers in Europe, the USA, Japan, China, Thailand, and India, KPIT works with leaders in automotive and Mobility and is present where the ecosystem is transforming.